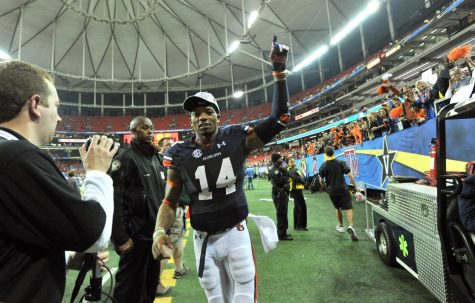 Noah Powers, Sports Editor

August 5, 2020
"This is a tremendous rivalry, a great tradition, great fans, it was a great atmosphere and an opportunity for our team to play out there today."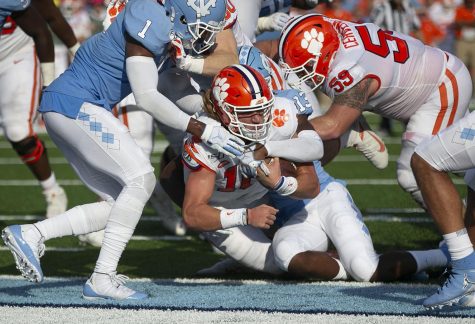 Noah Powers, Sports Editor

October 3, 2019
We near the halfway point of the 2019 college football season, and as expected, nothing is certain. Clemson nearly took the loss of the year, Maryland has lost all momentum, the Pac-12 is a free-for-all, we still do not know what to expect from Michigan and Ohio State may be on the cusp of its best...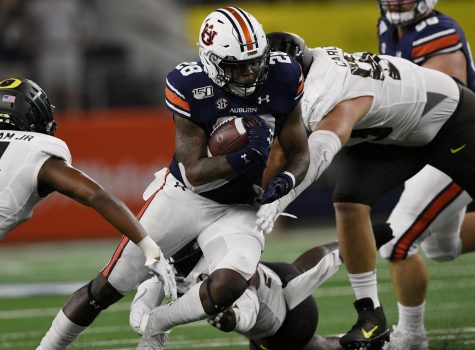 Noah Powers, Sports Editor

September 3, 2019
After what many would call a chaotic first weekend, it is apparent we have entered the belly of the beast that is college football. We had football on TV from Thursday to Monday, and in that four-day stretch we saw a lot of ups, a lot of downs and a mashup of bedlam that reminded us all why we look forward...