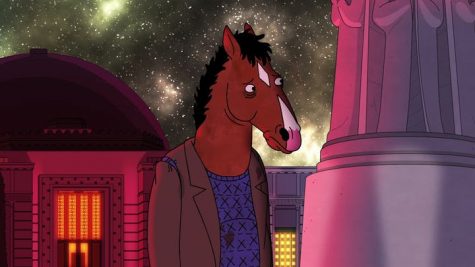 Darius Melton, Opinion Editor

February 16, 2020
The question of how BoJack Horseman's story would end—this meaning both the show and its title character—has been on the minds of many fans since the end of the first season. At first glance, the show looks like your typical adult comedy, only this time starring anthropomorphic animal. Over time,...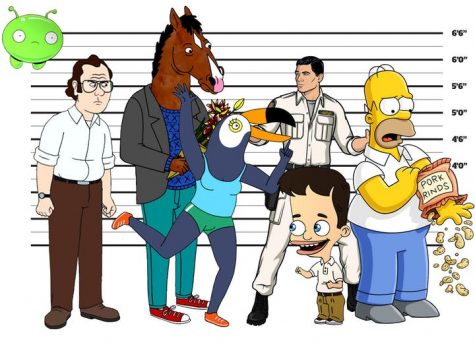 Sophie Fowler, Contributing Writer

February 12, 2020
News sites across the nation flooded with the breaking news on Sept. 4, 2019, that Google LLC and its subsidiary, YouTube, faced a staggering fine of $170 million. The Federal Trade Commission's regulators charged the companies with consciously collecting children's data on the site to be used for gai...