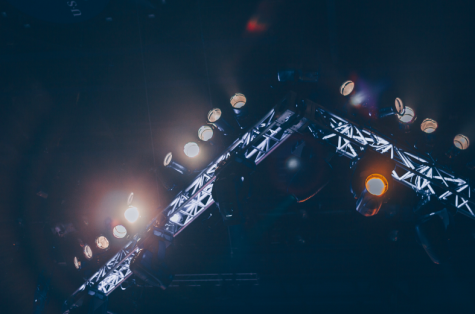 Brenna Flanagan, Lifestyles Assistant Editor

April 10, 2019
It is the job of actors and directors to take characters that exist on a page and bring them to life. However, the people charged with performing a character's story always leave something behind; it's inevitable. No matter how closely an actor or director tries to capture the playwright'...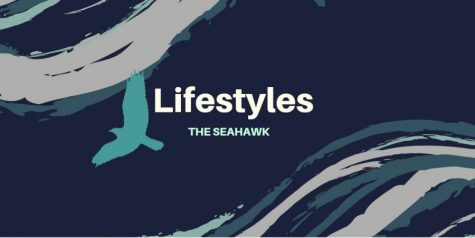 Jonathan Montague, Staff Writer

December 28, 2018
After 16 years without a real break from Spider-Man, you'd think that we'd be sick of the Web-Head by now. That's why it amazes me just how Spider-Man: Into the Spider-Verse manages to be one of the best movies based on the character we've ever had.