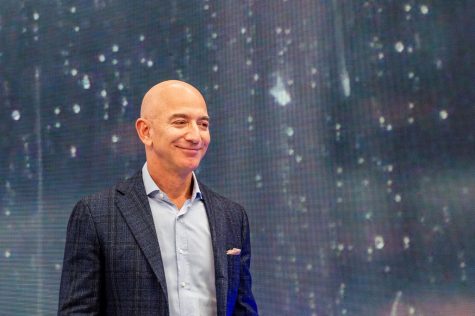 Lexie Kemp, Contributing Writer

February 20, 2020
Possibly one of the most frustrating things to see on the internet is celebrities retweeting and reposting things such as "donate to help Australia" or "we are in the middle of a climate crisis." While on the surface it seems great that these influential people are spreading awareness and appear...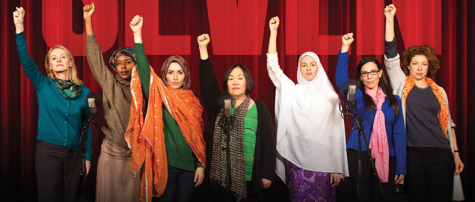 Cierra Noffke, Staff Writer

October 18, 2019
The theatrical documentary "SEVEN," presented on Oct. 16 at the Sarah Kenan Auditorium, is an artistic venture written by seven individual writers, each one a powerhouse of innovative vision. The play was created through the Vital Voices Global Partnership and has been performed in 22 states. It is...