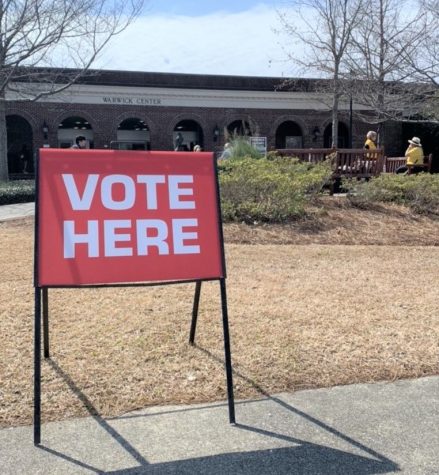 Andrew Lemon, Contributing Writer

March 5, 2020
Tuesday marked a crucial day in the race for presidential candidacy. "Super Tuesday" sees 14 states and the U.S. territory of American Samoa cast their votes for their preferred candidates for the Democratic presidential nomination. This single day accounts for a whopping 1,357 delegates, about a...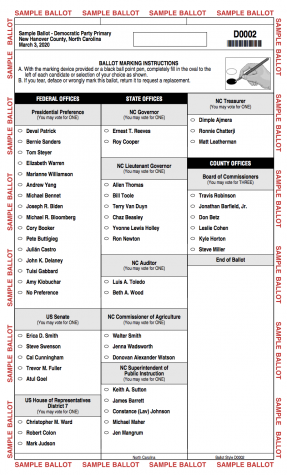 Veronica Wernicke, Assistant Opinion Editor

February 25, 2020
We are in the midst of the 2020 primary elections and that means there are many decisions to be made between now and the end of the voting period. North Carolina's early voting period is running from Feb. 13 to 29 with the official voting day being held on March 3. I voted last Friday, and much to ...