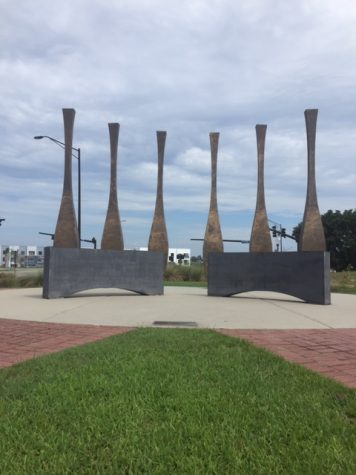 Cierra Noffke, Culture Editor

September 15, 2020
The subject of the Coup, and the idea of possible reparations to the descendants of its victims, is long overdue for discussion. On September 15 at 6 PM, you can join a live Zoom panel discussion with the creator of "Wilmington Fire" and other members of Wilmington's community.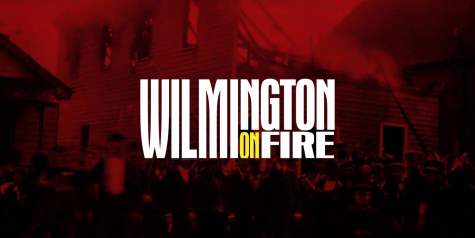 Cierra Noffke, Culture Editor

September 13, 2020
Five minutes to 7:00 pm, cars were lined up outside the Sarah Kenan Auditorium at UNCW on September 11—a full hour early to a drive-in viewing of "Wilmington on Fire", a documentary about The Massacre of 1898 and subsequent racial injustice embedded in Wilmington's history.  UNCW's Off...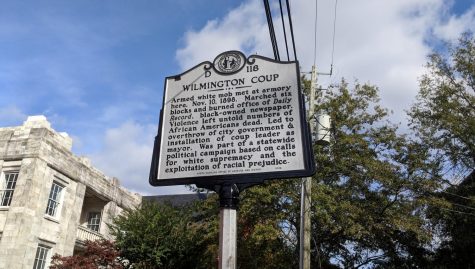 Jacob Sawyer, Staff Writer

November 13, 2019
A new roadside historical plaque that has been in the works for almost two years was finally unveiled on Market Street between 4th and 5th streets on Friday, Nov. 8. It commemorates the massacre in which a mob of roughly 2,000 marched about Wilmington and set ablaze many buildings, including Free...