How to stay happy and healthy during quarantine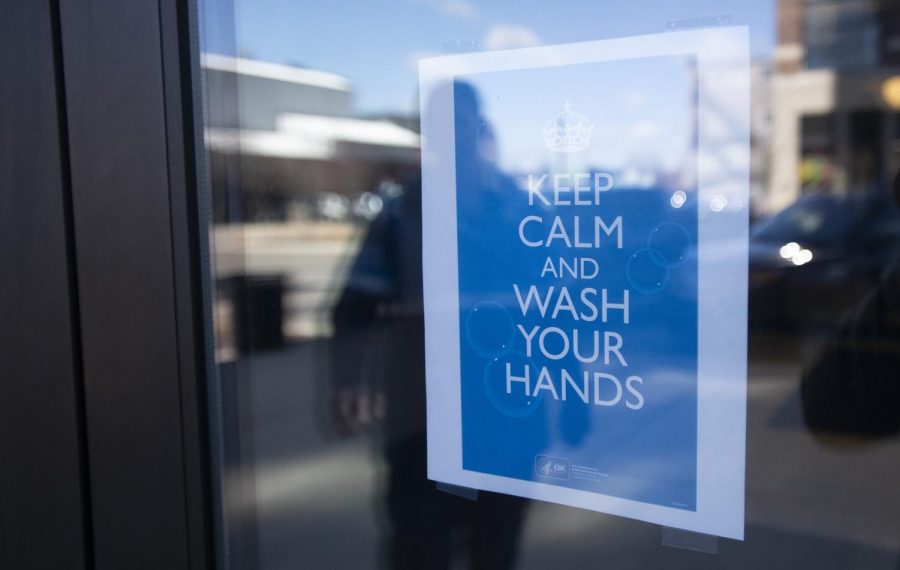 Rebecca Harris, Contributing Writer
March 30, 2020
If you are anything like me, you are probably going a little stir-crazy during this COVID-19 quarantine. Classes are now online, the beach is off-limits and you cannot even meet up with your friends for $1 tacos at El Cerro Grande.
There are so many people—doctors, nurses, truck drivers, grocery store employees, gas station employees, first responder personnel and more—that are risking their lives by maintaining the frontlines of the virus. We thank them for their service and look forward to the day that things get back to normal.
While the rest of us are stuck inside, it is important to remain happy and healthy. Below are some tips and tricks straight from the UNC Wilmington Counseling Center and the Centers for Disease Control and Prevention (CDC):
1. Be careful of COVID-19 overload: Receiving too much disturbing news can take a toll on our mental health. While it is important to stay informed, it is recommended to limit your Coronavirus news intake to only once a day.
2. Remember to take care of yourself: Take deep breaths when you begin to feel stressed, meditate, eat healthy foods and get plenty of rest. Create a "self-care" night when you can take a break from homework and do something you enjoy. (I will be catching up on Netflix and drinking some of my newly-discovered peach tea!)
3. Find activities to do while you are practicing social distancing: Take a walk around your neighborhood or local park, try playing a board game (I know you have these somewhere at your house), build a puzzle or spend time with your pets.
4. Connect with others – We are fortunate to live in an era where we can FaceTime our friends and family. While I know it is not the same as meeting face-to-face, it is important to reach out to the important people in your life. Check-in on each other often.
5. Believe that we will get through this: It is difficult to see the good in this situation, but know that we will persevere and bounce back stronger than ever. Also, you will be able to brag to your grandkids that you survived a pandemic.
If you are in need of other resources, the Counseling Center is offering its services to all UNCW students, faculty and staff. They have created a website specifically for all of your COVID-19 questions, concerns and needs. They have also created a YouTube channel and will begin hosting meditation sessions through Zoom! The best way to stay connected with these resources is to follow the Counseling Center on Twitter and Instagram.
"We are also planning and developing other outreach programs, so staying connected with us is the best way to up to date," said Michele Deinish, a therapist at the Counseling Center.
Stay safe and well Seahawks!