The weather is colder, time to check on your mental health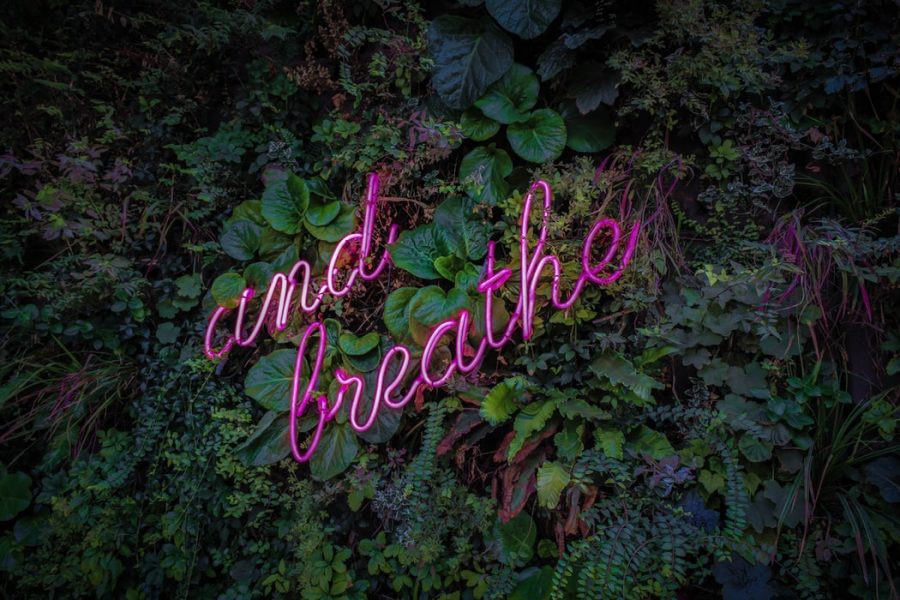 With crunch time coming up with finals, Thanksgiving break and darkness setting in at 5 p.m. now,  this is an especially stressful time of the year. Some people are struggling with catching up on assignments and passing tests, some are worried about graduation for December and others are worried about going back home for the holidays. Thankfully, there are ways to reduce stress and take care of your mental health.
The Seahawk surveyed various people on campus including students and campus counselors for tips on what students can do to take care of their mental health during this stressful time of the semester. We interviewed Dr. Philip Sharp, a staff psychologist at the UNC Wilmington Counseling Center, for advice on what students can do to relieve some of this stress.
"Plan in advance when you will work on assignments, papers and other projects," said Sharp. "If necessary, arrange tutoring sessions if you're struggling in a particular area. It's better to take one small step now than to get bogged down in procrastination and wait until the last minute."
The Seahawk also interviewed students on their own strategies for destressing this time of the semester.
"For me, I make time in my morning to have quiet time where I journal, read my Bible, and just take time to slow down. I really think how you start your morning affects how the rest of your day goes."—Rachel Kowadlo, SGA Vice President
"I make smaller daily to-do lists so that my tasks don't feel that daunting! I feel better once I get some things done."—Julie Reyes, Communication Studies
"A great way to relieve stress is to go for a run, play some basketball, and, if you have a dog, go for a walk outside. There are also simple meditation techniques someone you can do in just a few minutes to ground themselves. It's just important to know when your mind needs a break."—Julian Seddon, Creative Writing
"I often make sure I have everything updated in my planner. I prioritize things by due dates and try to stay ahead of the game in my classes. After studying for an hour or so, I give myself a 10-minute break."—Kaitlyn Neal, Human Resources and Accounting
"I watch Netflix, though that ends up in procrastination and increasing stress! Gum helps a lot, especially during exams. Chewing takes away the stress a little bit and helps me focus on other stuff."— Amy Aponte, Chemistry
If you are experiencing overwhelming stress that is interfering with day-to-day life or need someone to talk to, visit the Counseling Center to schedule an appointment.