"El Camino": a wonderful epilogue to the "Breaking Bad" universe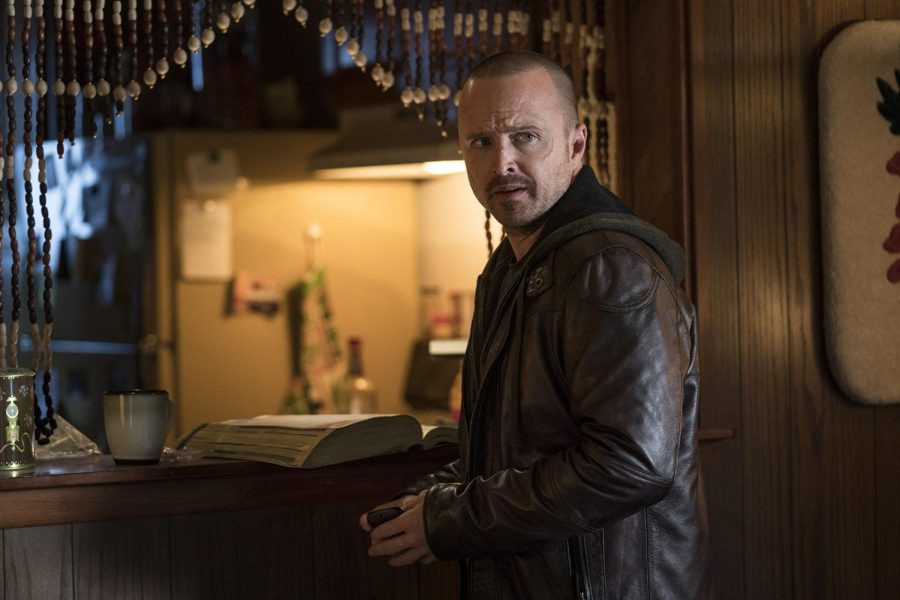 It has been over six years since "Breaking Bad's" final episode aired, and four years since the first episode of the spinoff prequel series, "Better Call Saul." Both series have generally received critical acclaim, so when fans learned that a movie set in the universe was coming to Netflix, the reaction was skeptical at best. 
The movie is not marketed towards people who have not finished "Breaking Bad" or even casual fans. In a sense, it can best be summed up as the end of Jesse Pinkman's story. It does not add anything game-changing or particularly new to the series, but instead, it wraps things up in a nice little package, making the movie feel more like a two-hour-long episode for the 10th anniversary. Aaron Paul reprises his role 25-year-old Jesse Pinkman, which is especially impressive considering Paul just hit his 40th birthday. Charles Baker and Matthew Jones reprise their roles as Skinny Pete and Badger, and Jesse Plemons returns as Todd Alquist.  The cast seems nearly identical as if not a week has passed since the series finale of "Breaking Bad."
One of the most fantastic elements of the entire movie that is a stark contrast from the show is the use of silence. Paul quite notably says very little, playing into his shell-shocked and traumatized character extremely well. The film captures the audience in a sensation of being lost in one's own head, which certainly warps "El Camino" into something of a slow burn, but an effective one at that.
Without saying too much, the conclusion is beautifully and artfully done, but will not keep anyone on the edge of their seats, and instead will leave longtime fans with a sense of satisfaction. Essential to the franchise? Maybe not, but Vince Gilligan has proved himself as a more than competent writer and director.