How to make the most out of your freshman year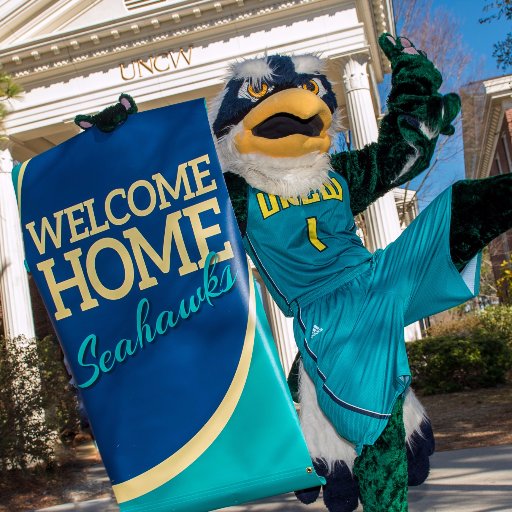 Fairley Lloyd, Staff Writer
September 18, 2019
Starting college for the first time can feel both exciting and scary. From living on campus to juggling classes and making friends, freshman year can feel daunting. 
However, it does not have to be a struggle the whole time. There are a lot of resources on campus that help you manage your college career, as well as enjoy the limited time you have in college. Here are just a few things you can do to make the most of your campus experience: 
Visit the library 
The library is a great place to learn (and study)! As a student, you have access to thousands of databases the library is subscribed to, which include archived news articles, journals and even films you may need to access for classes. The library is exploding with resources. It is often open 24 hours during the weekdays, so you have plenty of opportunities to use it. 
Cannot find what you need? Do not be afraid to ask the librarians—that is what they are here for! If you are not sure where to start or find something, visit the research or circulation desk or contact the library online through their website. 
Get involved 
Extracurricular activities are a great way to explore your interests, make friends and even build your portfolio. Employers are always looking for a well-rounded candidate, and that includes being involved outside of academics. 
If you do not know where to start, check out the Campus Activities and Involvement Center. They have a list of all the registered organizations. You can visit their office on campus or look online via Wavelink to see what organizations are on campus. 
Additionally, look out for programs sponsored by student organizations. Many of them advertise on campus, so keep your eyes open for opportunities! 
Use the University Learning Center 
College classes can get tough, and sometimes you need additional help outside the classroom. That is what the learning center is for. As a student, you have access to academic tutors, mentors and other experts knowledgeable on subjects like math, English and foreign languages. Check out their website to make an appointment. 
Find mentors 
Mentors are great to have at any point in your life, but college is a great time to start looking for them. Mentors can help you navigate your first year at college. They can answer questions you have about academics and other school activities, as well as give you tips from their past experiences as first-year students. 
Mentors can be anyone from a professor or staff member you connect with to your peers. For freshmen in particular, Seahawk Links are upperclassmen who help freshmen navigate their first year at UNC Wilmington. 
If you are interested in finding a mentor, check out the Career Center's website for resources. 
Ask for help 
This sums up most of what is already been said, but it does not hurt to reiterate: ask for help. 
Everyone knows college can be stressful, but not everyone knows how available help is on campus. 
If you are struggling with school, talk to your friends, professors, a mentor or anyone you feel you can speak to who can help you or guide you in the right direction. If you are dealing with considerable stress that is interfering with your life, consider going to the counseling center. Its services are confidential and free to students. 
Freshmen year can be daunting, but it can also be a fun, exciting chapter in your life. Take advantage of all the opportunities you have while you are in college; you will never know what great experience it will lead you to.