"The Farewell": A truly great film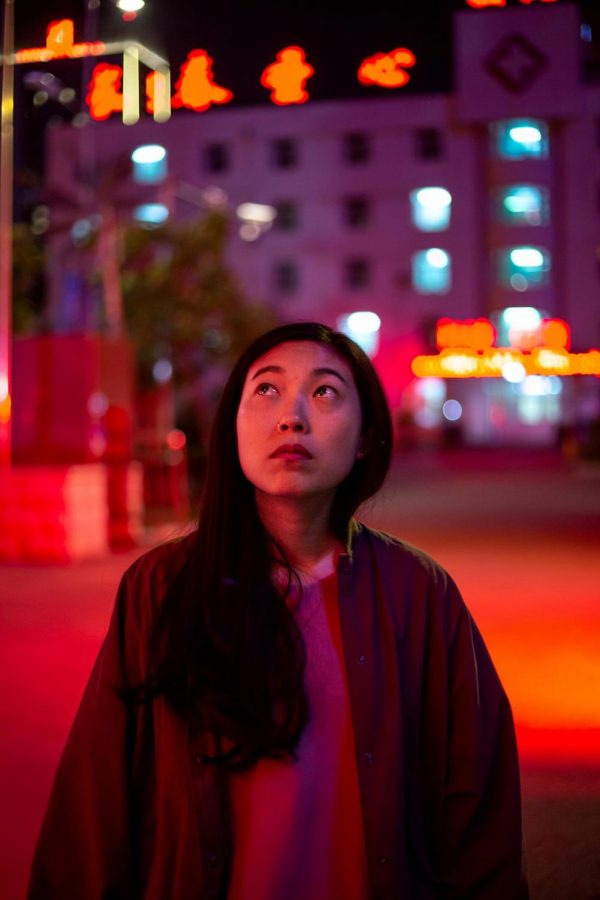 Stephen Lambros, Contributing Writer
September 16, 2019
"The Farewell" Review: A Great Film, No Lie 
"The Farewell," American writer and director Lulu Wang's second feature-length film, premiered last January at the Sundance Film Festival, where it quickly became the recipient of critical acclaim and a distribution deal with the venerable independent distributor A24. Since then, "The Farewell" has performed remarkably at the box office; during its opening weekend, a four-theater platform (the standard starting point for a buzz-worthy independent film's theatrical release), the film amasses a Per Theater Average of $88,916. This Per Theater Average surpasses the $76,601 that Avengers: Endgame amassed in 4,662 theaters, and currently stands as the highest Per Theater Average of the year so far. This film's notable box office achievements are ultimately founded in its excellence—its authentic portrayal of Chinese & Chinese American livelihood and the plethora of daring directorial choices on display throughout the film's runtime. 
The film stars Awkwafina as Billie, a young Chinese American in New York City who learns that her grandmother, Nai Nai (the excellent Zhao Shuzhen), has been diagnosed with cancer and predicted to have only a few months to live. The thing is, the family, both Billie's parents and the extended family who live in China, have made a pact not to tell Nai Nai that she has cancer. The family, therefore, stages a wedding so that the entire family has an excuse to be with Nai Nai before she passes away. Believe it or not, the family's practice, something which would be illegal in America, is a common practice in China, and there is a myriad of reasons for this. 
Wang, who is telling this story semi-autobiographically, has emerged as a filmmaking talent to watch through what is her second feature-length film. She has a restrained, naturalistic style where she portrays the story's events in a realistic way. Not only this, but she has a keen eye for compositional framing. There are many scenes with more than one character in the frame, but great care was taken by the director so that each character is given equal focus in the frame. Wang does this to show us a visual representation of the Eastern social philosophy that the individual is one part of a whole. It may not be the first time a director has attempted this, but the way Wang attempted it is original in a significant sort of way. 
The production design and locations are also interesting. The filmmaker takes great care in her attempt to showcase America and China in similar ways. The depiction of one country is never glamorized over the depiction of another. The way a bedroom is dressed in America is very similar to the way a bedroom is dressed in China. The city streets in America and the city streets in China are different yet similar, and similar yet different. There are many instances in the dialogue which bear credence to this line of thinking. 
While every actor in this film does a great job with the material, there are two performances that leave a lasting impression long after the credits roll. The first is Awkwafina's performance as the actress had previously played roles of comedic relief in films like "Crazy Rich Asians" and "Ocean's Eight." "The Farewell" showcases her talent at its most restrained, subtle and emotionally vulnerable. Shuzhen, who plays the grandmother Nai Nai, is also extremely convincing as someone who is blissfully unaware of her family's lies. I expect both actresses to be nominated for Oscars when all is said and done. 
All in all, "The Farewell" is an emotionally shattering film that boasts unique visual direction and a slew of great performances by the actors. It is a film that has kept me thinking about its messages long after I have seen it. As with most films distributed by A24, it would not be wise to make the mistake of skipping it. 
"The Farewell" will play at Thalian Hall as part of its Cinematique program on Oct. 7-8 at 7 p.m. and on Oct. 9 at 4 p.m. and 7 p.m.