The Seahawk's Declassified Staycation Survival Guide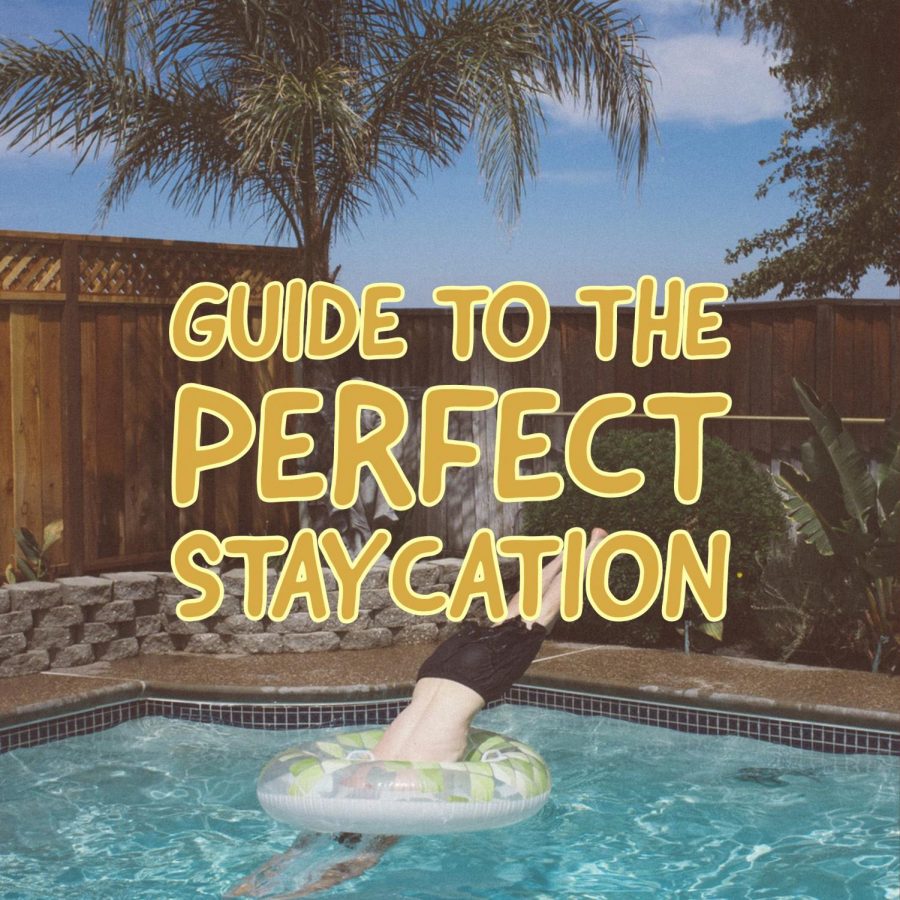 CJ Montague, Staff Writer
July 9, 2018
It's summertime and everybody is taking advantage of days off from school or work, heading off to far off lands and taking in amazing new experiences.
And then there are those who are taking a staycation, relaxing at home with not much to do. Like me, some people might find doing nothing to get extremely stale after about two weeks. Eventually, anyone would start to get antsy.
This is why I've come up with some tips and suggestions to take make the most out of one's staycation!
Summer Job
Now, I know what you're thinking: "The whole point of an any-kind-of-cation is to have fun! Why would I work?" Well, if you want to do anything in this world, you're going to need some money. With so many jobs out there, you're guaranteed to find one you enjoy.
Better yet, you can start your own business! That way, you can be your own boss and you can do what you want when you want. You can set your own hours so that work doesn't interfere with chill time. And who knows? This could potentially become quite the side hustle after a few months.
Get in Shape
As someone who wants to lose a few more than a few pounds, working out seems like an attractive option. No pain, no gain! If you don't feel like working out, you take up a diet instead. Modify your eating habits so you feel better and more energized.
Some Light Reading
This is a way to have an adventure without ever leaving home! Books can take you to wherever you want to go, far off lands that don't exist with new perspectives and huge thrills. Maybe you have a book series that you've been meaning to get around to finishing. Maybe there's a book you've always wanted to read but never took the time. Find your favorite reading spot and fall in love with a universe of fun!
Empty out your Netflix Queue
Pretty much everything from above can be said here as well. Catch up on your favorite show. Check out that movie you always wanted to see. Check out those rare finds that will be leaving Netflix really soon!
Learn a New Skill/Start a New Project
They say it takes 10,000 hours to master a new skill. With so much free time on your hands, this is an excellent chance to get started. Find something that you've always been interested in and explore it. Follow the rabbit hole of passion! Write a song, build a birdhouse, learn a martial art, paint a masterpiece or maybe even use that new skill to start a business…
There are so many different ways to spend your summer and you never have to leave home! Find what will make you smile and keep having a good time!