"COM Together": COM Studies Week 2018 event lineup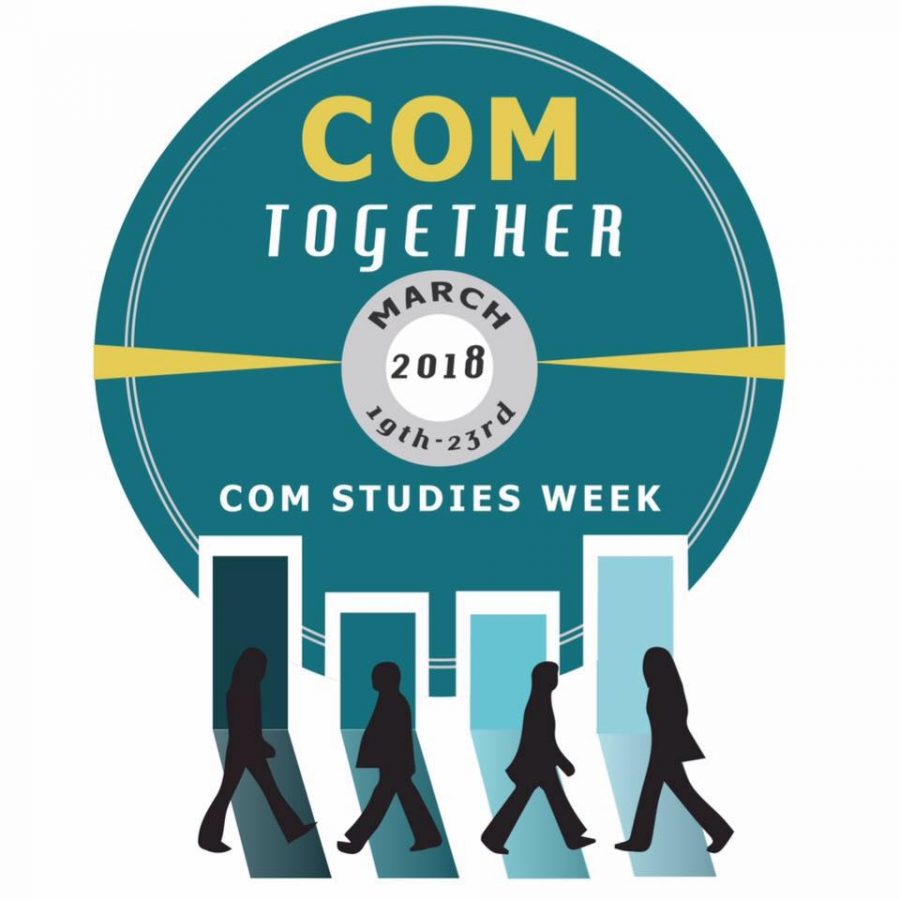 Allison Phillips, Contributing Writer
March 14, 2018
UNC Wilmington's department of communication studies will hold their first COM Studies Week from March 19 to March 23, 2018. COM Studies Week, an expansion of the department's signature COM Studies Day, will help communication studies majors navigate their major and network with professionals in their field. If you're looking to "COM Together" next week, here is some insight on each event:
Leadership Series: Sally Kohn & Tara Setmayer
Monday March 19 at 7 p.m. in the Burney Center
Progressive Sally Kohn and conservative Tara Setmayer engage in a lively debate commentated by UNCW's own David Weber. These CNN Political Commentator's partisan views ensure a discussion debate about the most prominent issues today like tax cuts, Black Lives Matter, Wall Street largesse and climate change.
Women In Media
Tuesday March 20 from 6-8 p.m. in CIS 1008
Listen to local women in media answer questions about their job's day to day and what you will need to know about getting involved in the field of media. After the panel, join the networking event in the lobby to get to know the panelists and other professionals, as well as discuss internship opportunities with them.
Giveaways
Wednesday March 21, all day in the Leutze Hall lobby
Stop by the Leutze lobby and hopefully leave with some communication studies department swag. Students will be handing out tied dyed "COM Together" t-shirts and freakers throughout the day.
Queer Currents LIVE!
Thursday March 22 from 2-3:30 p.m. in Leutze 125
Learn about LGBT representation in literature and media by watching two teams battle to be the most knowledgeable on queer history and culture. Chadwick Roberts, a Communication professor, will be hosting the game show.
Alumni Panel
Friday March 23 from 10-11 a.m. and 1-2 p.m. in Leutze Hall 125, and from 11-11:30 a.m and 2-2:30 p.m. in the Leutze Hall lobby
Join UNCW graduates to discuss how their communication studies degree landed them their dream job. After the panel, a networking event will be held in the lobby to gain a better understanding of their career paths.