Gospel Gab: Working for the world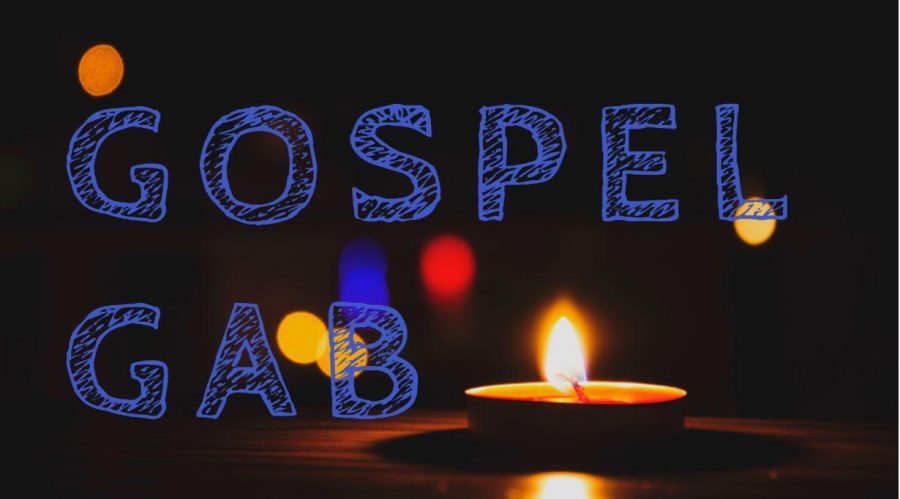 Ava Hicks, Staff Writer
October 23, 2017
College students are no stranger to heavy workloads and ridiculous amounts of hours spent slaving away at a computer. The pressure to achieve that perfect GPA and graduate on time is so intense and looms over the great majority of students.
So where does this pressure come from? Do we put so much effort into our studies because our parents have high expectations of us, because we want to impress our peers or because we genuinely want to learn and advance our own personal knowledge?
Oftentimes, our reasons for putting in extensive hours are based on all of the wrong premises. We strive for these accomplishments and feats because we seek the praise and approval of others. We believe that if we earn this title or volunteer for this many hours, we will be seen as better and more capable in the eyes of those around us.
I am not saying that it is wrong to pursue achievement and put great effort into your work—the Lord has called us to work in His name. Proverbs 13:4 says, "A sluggard's appetite is never filled, but the desires of the diligent are fully satisfied."
It is merely our motivations that can make hard work become somewhat of an idol. If we work to seek the admiration of others, we are not setting our focus on the Lord and glorifying His name through our efforts.
Colossians 3:23 states, "Whatever you do, work at it with all your heart, as working for the Lord, not for human masters." Our striving should be solely to glorify God and magnify His name through our integrity and diligence.
Another detrimental consequence of making work an idol is the absence of rest and the result of physical, mental, and spiritual burnout. Resting and taking time to be still in God's presence is so important to maintaining a healthy mindset and relationship with the Lord.
When we are so consumed with completing our chores and obtaining worldly achievements, we lose awareness of the Holy Spirit's presence in our life and miss out on the peace that comes with simply sitting still in His company. Hebrews 4:10 states, "for anyone who enters God's rest also rests from their works, just as God did from His."
Everything on this Earth is so temporary compared to what awaits us in Heaven. The approval of other human beings is meaningless once we pass on from this life. When we get to the gates of Heaven, Saint Peter is not going to look at us and say, "Well, he put in some long hours at the office and people seemed to really like him. I guess he can come in."
God does not judge us based on our works. The very point of Christianity is that we are forgiven for our sins and bad deeds because Jesus loves us and died for us. All that we have to do is believe this fact with all of our hearts and have faith in Him. It's that easy.
So next time you are slaving over that paper that is due in an hour, do your best to make the grade, but keep in mind the reason for your efforts and the fact that someone's opinion does not define your worth. Remember to rest and to sit in the Lord's presence, because that is the best way to grow closer to Him. But most of all, keep in mind the Savior who made it so you are able to even sit there and type away on a laptop, using every inch of your extraordinary gift of a brain.