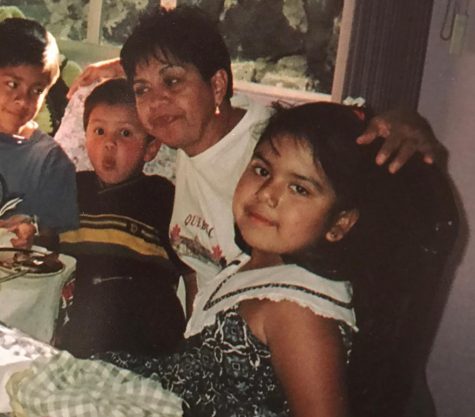 Martin Brown, Contributing Writer

October 26, 2017
In the concrete basement of an old church in Berkeley, Calif., a young woman in a t-shirt and jeans sits in a makeshift room at a small desk. On her left sits a woman in a long brown maxi skirt, who describes in detail the worst things that have ever happened to her. It is Jocabed Aragon's job to listen. The...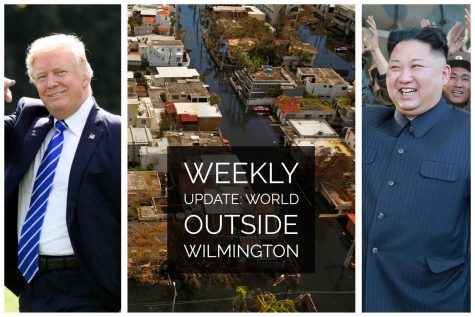 Tyler Newman, Contributing Writer

September 27, 2017
Kim Jong-un vs. Trump In the latest war of words between North Korean leader Kim Jong-un and United States President Donald Trump, the former issued a direct statement regarding the latter following President Trump's speech at the United Nations on Sept. 19, 2017. The statement from Kim Jong-u...