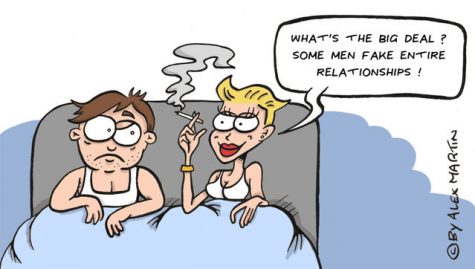 Valerie Keys, Managing Editor

February 25, 2020
Historically, themes in music have not done well for the feminist agenda. Genres across the board from Hip-Hop, R&B, Country, Rock and everything else in between have both metaphorically and quite literally flaunted their romantic tirades that degrade women in more ways than one. In comparison to their mal...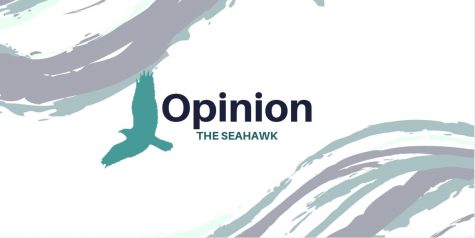 Veronica Wernicke, Assistant Opinion Editor

March 15, 2018
Editor's Note: Veronica Wernicke is a freshman at UNCW majoring in Communication Studies and is the Assistant Opinion Editor for The Seahawk. The opinions expressed in this article are solely those of the author. Veronica Wernicke may be found on Twitter @itsveronica98. All suggestions and inquiries may...