Volleyball to host CAA Tournament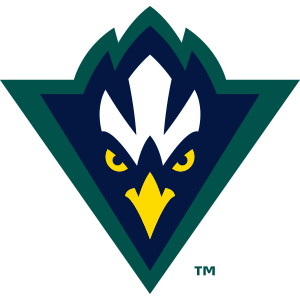 Hang on for a minute...we're trying to find some more stories you might like.
UNCW will host the 2016 Colonial Athletic Association Volleyball Championship Tournament in November, adding another conference tournament event to its schedule for next school year.
The Seahawks will host just one season after winning the tournament for the first time. They earned the No. 2 seed in last year's event, dominated the bracket and clinched their first-ever NCAA Tournament bid on the heels of a 24-8 record. 
"After such a historic season in 2015, I'm thrilled that the team will be rewarded with hosting the CAA championships," head coach Amy Bambenek said to UNCW Athletic Communications. "Our non-conference schedule is filled with tough competition each weekend, which will help prepare our players for conference play.  Ohio, Duke, NC State and our trip to North Texas will all be challenging and will give our players the opportunity to play high RPI and out-of-region teams."
UNCW will host one other tournament — the UNCW Courtyard by Marriott Classic — to lead off the season. The round-robin event will include Winthrop, Jacksonville, and Davidson College and is scheduled to being on Aug. 26. 
You can follow Noah Thomas on Twitter at @iNoahT for news and updates on UNCW athletics.