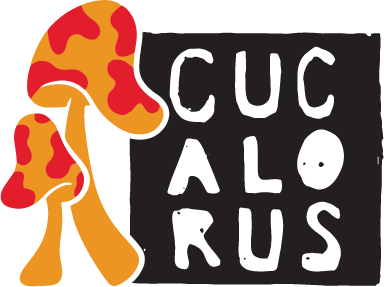 Image courtesy of Cucalorus
The 2020 Cucalorus Film Festival officially begins on Wednesday, Nov. 11-Nov. 25 and in the spirit of COVID-19, will host most of their screenings online with six drive-in movies at UNC-Wilmington's Curbside Cinema.
Cucalorus has diligently partnered with UNCW's Office of the Arts to hold Curbside Cinema screenings in the parking lot of Kenan Auditorium for the past few months, and during this year's festival, Curbside Cinema will be used as a means to screen many of the festival's most exciting features.
These include "Beast Beast," a selection from the most recent Sundance Film Festival, and "Drought," a local film produced by the Duplass brothers; for a full line-up schedule, visit the Cucalorus website here. The first drive-in viewing in the parking lot of Kenan Auditorium is on Nov. 12 with "Best Summer Ever," Tickets are $28 and can be reserved here.
The Cucalorus Film Festival is a staple film event of downtown Wilmington and grows steadily alongside the city's film and television production community. Perhaps Wilmington's most important annual film event, Cucalorus is especially known for showcasing eclectic short films and feature films that attendees may otherwise never have a chance to see.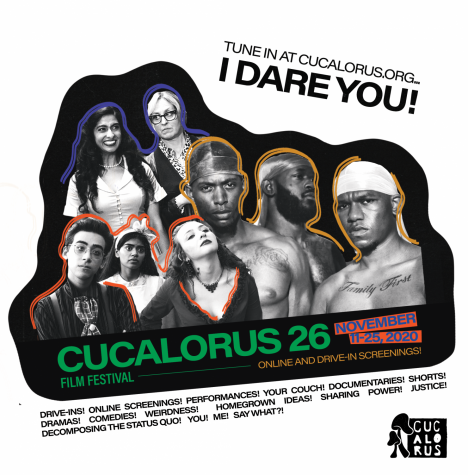 In the footsteps of renowned festivals such as Venice and Toronto, Cucalorus has opted to screen films despite the pandemic—only this time, they've taken necessary measures to ensure the safety of the patrons.
Of course, film is not the only thing Cucalorus has to offer. The festival offers many different events under the Stage categorization, which include free Zoom events titled "Filmmaker's Lounge" where hosts will discuss their visual artistry, as well as live online events with guests comedian Kristina Wong and members of the influential art-pop band Sparks.
Cucalorus will also host free Zoom events where activists and creatives will come together to screen films collectively and discuss important topics such as race. "Impolite Conversations about Race, Education, Justice and Health," is one such event, led by facilitators Rebecca Trammel and Kevin Maurer. Please note this: attendees must pre-register for free Zoom events by clicking the "Get Your Tickets Here!" button on each applicable event's webpage on the Cucalorus website.
This year's Cucalorus Film Festival is shaping up to be an event that Wilmingtonian film enthusiasts will not want to miss. Brimming with exciting films and the sense of community and togetherness that many are missing during the age of COVID-19, it is safe to say that Cucalorus, even while appearing during the same annual timeframe of its previous iterations, could not have arrived at a better moment than right now.