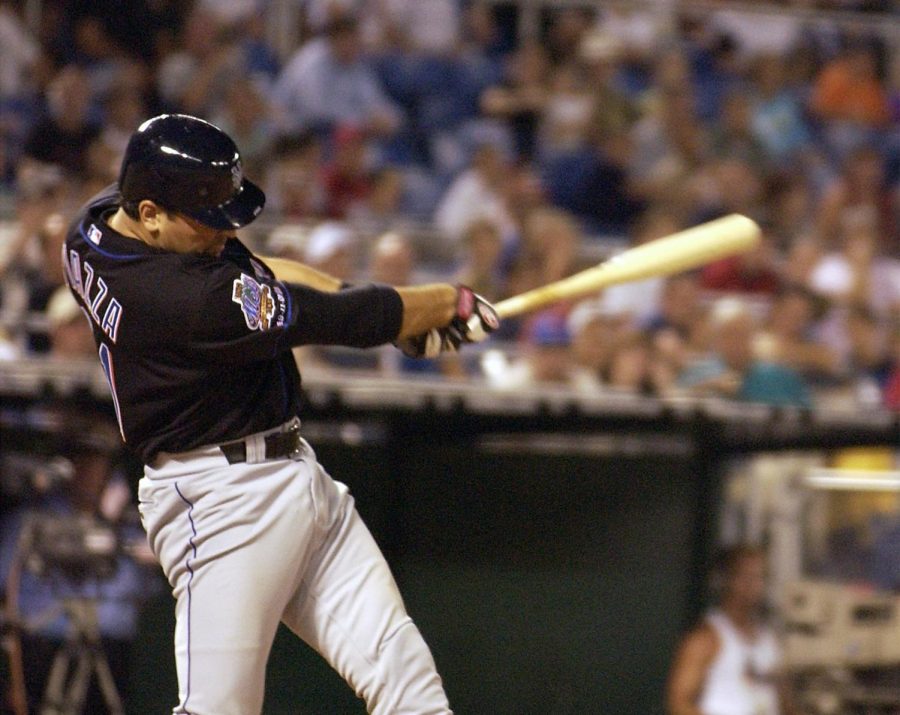 WILMINGTON – Ten days after the terror attacks of 9/11, the first professional sporting event in New York took place. Ten days after 9/11, the New York Mets hosted the Atlanta Braves at Shea Stadium. Ten days after 9/11, Mike Piazza blasted a game-winning two-run home run to deep centerfield. Ten days after 9/11, fear turned to hope for New Yorkers and Americans throughout the country.
On the evening of Sept. 21, 2001, Shea Stadium was appropriately dressed in red, white, and blue. Players wore NYFD and NYPD ballcaps while the 41,235 fans in attendance illustrated the unity that could be felt throughout the stadium and the city. Mets' pitcher, Bruce Chen, threw out the game's first pitch nearly 25 minutes after the television broadcast began. Leading up Chen's 85-mph changeup, first responders, players, and coaches flooded the field during the National Anthem and the numerous ceremonial tributes for the 2,996 people who lost their lives on Sept. 11, 2001.
After seven and a half innings of play, Atlanta found themselves ahead of New York, 2-1. In the bottom of the eighth inning, Mets' catcher, Mike Piazza, stepped to the plate looking to bring home the tying run from first base. One pitch later, Braves' pitcher, Steve Karsay, immediately hung his head after serving up a 94-mph fastball in the middle of the zone.
"And it's hit deep to left-center…THIS ONE HAS A CHANCE! HOME RUN, MIKE PIAZZA!" Perhaps future Hall of Famer, John Smoltz, who was warming up in the bullpen at the time could have rewritten history if he were the one on the mound, but that's beside the point.
Piazza's two-run blast ended up being the difference-maker that night in New York's 3-2 win over Atlanta. Fans stood in excitement as the final out was made and hoisted American flags into the air as their New York Mets walked off the field.
On the evening of Sept. 21, 2001, the Mets and Braves were not rivals like they had been for so long; hell, they weren't even professional athletes. They were just Americans. The players and coaches who took part in the game that night were just like everyone else who was affected by the attacks on the World Trade Center.
Some people may consider Piazza a hero for his game-winning homer against the Braves. But truth be told, the real heroes were the ones who were not at the game that night. The real heroes were the ones who lost their lives, and their presence could certainly be felt the night of Sept. 21, 2001, ten days after 9/11.