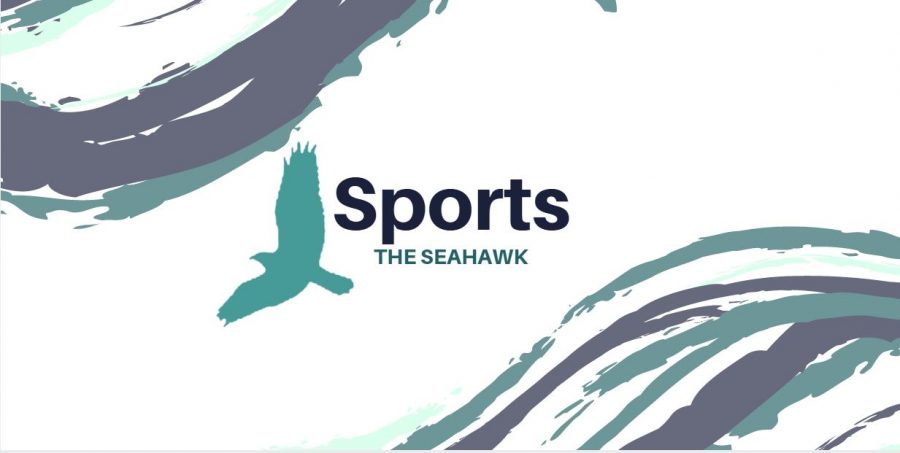 Genevieve Guenther
After a walk-off win on Opening Day against Eastern Kentucky, UNC Wilmington fell to Butler by a final score of 6-2.
Seahawks fall to 1-1 on the season and will play Lehigh on Sunday afternoon to conclude the Hughes Brothers Challenge. It was the first time the Seahawks have lost in the tournament since 2014.
Sophomore Zarion Sharpe took the mound and though he was able to strike out four Butler hitters over three and two-thirds innings, Butler's Gehrig Parker hit an RBI Double in the first inning and a solo home run in the fourth inning to give the Bulldogs a 2-0 lead.
Garrett Christman added an RBI Single to make it 3-0 in the fourth. Sharpe's afternoon was done after 52 pitches.
"I just think after this weekend, (I need to) just go back to the drawing board and see what may have went wrong," said Sharpe. "It's just one start and we got a long season ahead of us, so everything will be alright."
In the bottom of the fifth and with the Seahawks trailing 4-0, Mason Berne stepped to the plate looking to get the offense going. On a 1-0 pitch, Berne hit a high fly ball into the trees in left to make it a 4-1 game. With two outs in the inning, Greg Jones added another solo home run over the rightfield wall to make it 4-2 Bulldogs.
"I knew that my pitch is a fastball middle in and luckily he threw me it and I caught it pretty well," said Berne.
The Bulldogs were able to tack on another two runs in the seventh inning to push it to a 6-2 game. UNCW got a solid relief appearance from Blake Morgan, who struck out two batters in three innings.
Stat of the Afternoon: Ryan Jeffers extended his hitting streak to nine games going back to last season. With a walk in the first inning, he has reached base safely in 25 straight games.
Quote of the Afternoon: "We were going to have to be unbelievably clean defensively and pitching today because offensively it was a struggle for us as the day went on."- Mark Scalf