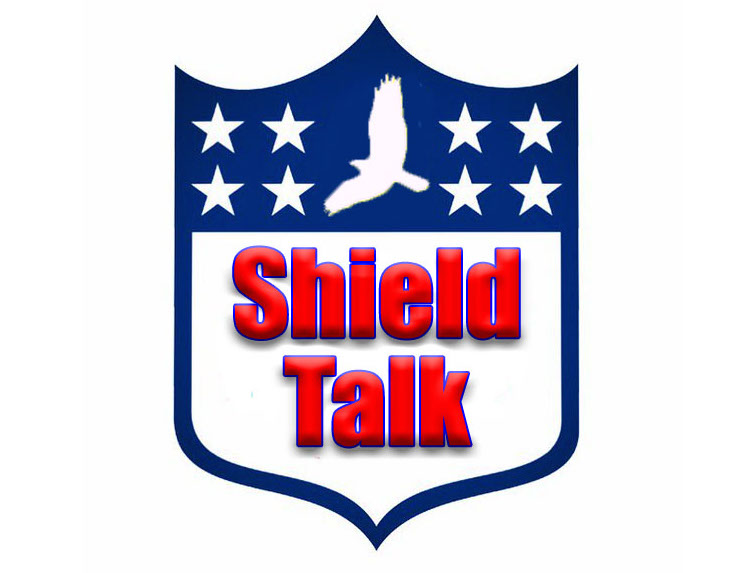 After a spectacular divisional round of the NFL playoffs (if you haven't seen the end of the Vikings/Saints game look it up RIGHT NOW), the final four teams are set.
Blake Bortles and the Jacksonville Jaguars will take on Tom Brady and the New England Patriots in the AFC Championship game as Nick Foles and the Philadelphia Eagles take on Case Keenum and the Minnesota Vikings in the NFC Championship. That's right: Case Keenum, Nick Foles, Blake Bortles, and Tom Brady are the final four quarterbacks remaining.
It's safe to say that nobody predicted these matchups with these quarterbacks at the helm, even though the NFC Championship game is the No. 1 seed vs.the No. 2 seed. These quarterbacks' names alone will throw off any non-casual football viewer: "I know Tom Brady, but who is Blake Bortles? I thought Brett Favre was the quarterback for the Vikings? Why does that guy look like Napoleon Dynamite?"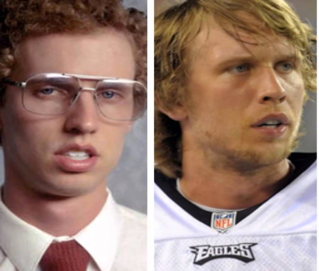 Even more shocking is the names of the quarterbacks who lost this past weekend: Ben Roethlisberger, Drew Brees, and Matt Ryan, all potential Hall of Famers. And the rest of the playoff-contending quarterbacks have landed on injured reserve: Aaron Rodgers, Deshaun Watson, Andrew Luck.
So, with an underdog competition pool, is Tom Brady locked in to win his sixth Super Bowl?
Brady's heaviest contender is Case Keenum, who bested Brady on the stats sheet in only two categories this season: Total QBR and completion percentage. Brady is far ahead of both Bortles and Foles, though, in defense of Foles, he only started three games this season compared to Brady's 16.
Brady's real competition is the defense on each of the three teams. The Jaguars, Eagles, and Vikings represent three of the top four defenses in the NFL this season, compared to the Patriots' 29th-ranked defense (total yards allowed). But it will be tough for an inconsistent Blake Bortles to keep up with the NFL's second-ranked offense in the AFC Championship game.
History is also on the side of Brady. Since 2003, either Tom Brady, Peyton Manning, or Ben Roethlisberger have represented the AFC in 13 of the past 14 Super Bowls, with the exception of Joe Flacco in 2012.
Looking at the remaining competition, Brady should win himself a sixth Super Bowl ring, with an emphasis on should. But this past weekend of football defied what should happen.
The Steelers should have beaten the Jaguars, Drew Brees should have beaten the Vikings, and Matt Ryan should have out thrown Nick Foles. But everything that should have happened didn't happen (with the exception of the Patriots demolishing the Titans).
This upcoming weekend, Tom Brady should advance to the Super Bowl, but what should happen, might not be what transpires.
Columnist Brent Jansen can be found on Twitter @brentjans. Any tips or suggestions should be forwarded via email to [email protected] For video updates from The Seahawk, subscribe to our YouTube channel.