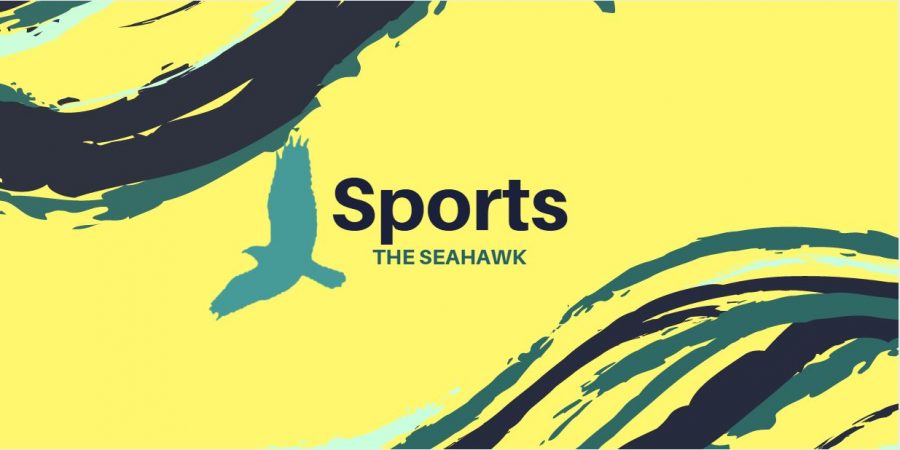 Genevieve Guenther
The UNC Wilmington baseball team announced that Bobby Evans will be the keynote speaker at the team's annual Spring Training Banquet in late January.
Evans is the current general manager and senior vice president of Major League Baseball's San Francisco Giants and has held this position since 2015. Evans has a connection to North Carolina in that he graduated from the University of North Carolina at Chapel Hill in 1991 and lived in Jackson, North Carolina.
While in college, Evans interned for the Boston Red Sox during the summer of 1989, working in the organization's player development and scouting departments.
Evans has been in the Giants organization since 1994 when he first joined the team's baseball operations. He served three years in the MLB commissioner's office in New York prior to joining the Giants.
Before becoming general manager, he was San Francisco's assistant general manager for a total of nine seasons and was named the vice president of baseball operations in 2009.
Alongside Evans, senior pitcher Austin Easter and former Seahawk Justin Livengood will also speak at the banquet. Livengood was on the pitching staff during the 2012 and 2013 seasons.
The event is scheduled for Jan. 26 and will be the team's 16th-annual Spring Training Banquet.