Enhanced fan experience a focus for Seahawk Sports Marketing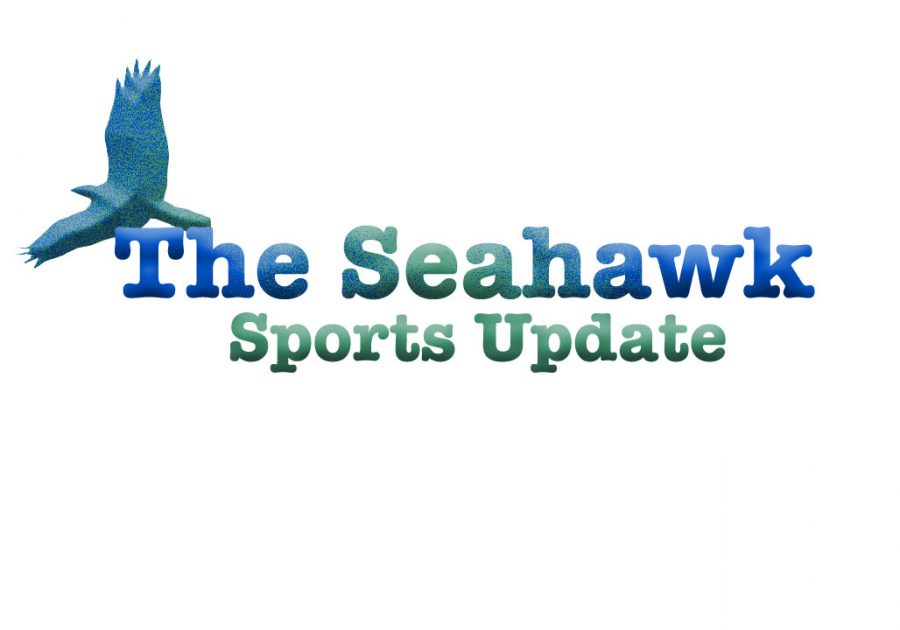 Aside from academics, one aspect of UNC Wilmington in which students and staff alike take pride is Seahawk athletics. In the spirit of this, UNCW's sports marketing team has implemented several ways to get students more involved with athletic events on campus by showing their school spirit.
Residence hall nights are one way to help students get more involved with school sports and meet new people within their living community. Throughout the semester, certain soccer and volleyball matches will be coordinated with individual residence halls.
Students from these residence halls can then earn points through Team Teal – UNCW Athletics' official rewards app – by not only attending events but competing in contests as well. Points through Team Teal can then be cashed in for prizes (T-shirts, bobbleheads, gift cards, etc.).
UNCW fans can register online or by downloading the Team Teal mobile app.
"Attendance (at residence hall nights) has been really good thus far," Assistant Director of Seahawk Sports Marketing Mike Vaccaro. "The first residence hall night featuring Galloway Hall helped us set an attendance record for women's soccer when they hosted Virginia on Aug. 16."
The sports marketing team hopes to continue this trend heading into the semester.
"I think it's a great way to give residents the opportunity to meet each other," said sophomore resident assistant Abigail Martin. "It's the best of both worlds because not only is it beneficial for the residents, but it's also beneficial for the athletes because we're raising attendance at soccer and volleyball games and showing the players the support that they really deserve."
Another way the sports marketing team has planned to get students more spirited is through t-shirt swaps, a weekly event started August 2016. Beginning on Tuesday, Sept. 12 (the school year's first "Teal Tuesday"), students can swap T-shirts from other schools for a UNCW shirt, in order to make the campus as teal as possible.
"Last year we collected almost 150 shirts," said Vaccaro. "All shirts collected this year will be sent to the hurricane relief efforts in Houston."
To celebrate the 70th anniversary of the founding of UNCW, Seahawk athletics has entered a partnership with Lowes Foods as part of the "70 for 70" promotion. Lowes Foods will be giving away 70 gift cards worth $70 each. These gift cards will be given away at various sporting events throughout the year.
As the semester progresses, these special events and incentives are what the marketing department hopes will continue to draw in not only more student involvement at athletic events, but enhance overall school pride. And with winter and spring sports still on deck, it is the hope of UNCW Athletics that the support already shown by students will continue throughout the school year.