2017-2018 Staff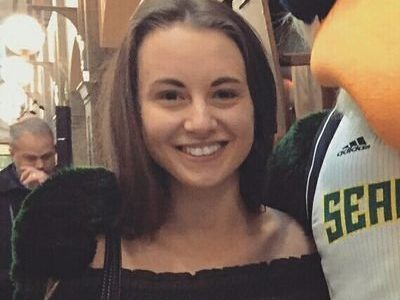 Editor-in-Chief
A junior from Raleigh double majoring in English and Communication Studies, Casey aspires to work in the field of journalism post-grad. Not only is she Editor-in-Chief of her school's paper, but she is also the Co-Campus Correspondent...
See Casey McAnarney's profile
Managing Editor
Helen is currently a sophomore majoring in International Studies with a concentration in the Middle East, and minors in Journalism, Spanish, and Political Science. She has been the opinion editor for The Seahawk since February...
See Helen Rogalski's profile
News Editor
Hannah Williams is a junior from Mint Hill, N.C. double-majoring in English Literature and Art History and is pursuing a certificate in Professional Writing. Newspaper articles, books and all other forms of the written word make...
See Hannah Williams's profile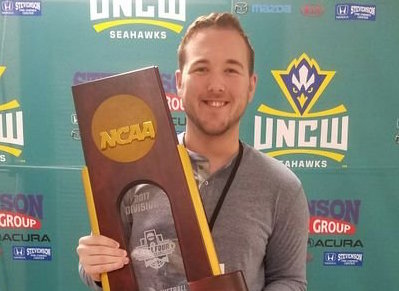 Sports Editor
Noah is a sophomore from Sanford, N.C. majoring in Communication Studies and minoring in Journalism. As a lover of sports from a young age, he knew he wanted to be a journalist in middle school when he realized he could combine...
See Noah Thomas's profile
Opinion Editor
A junior majoring in general sociology, Sam hopes to pursue a career in editorial writing. She has a love for writing and enjoys writing for The Seahawk's opinion section because she can share her opinion on a variety issues...
See Samantha Durham's profile
Layout Editor
Kinnamon is a sophomore from Cary, N.C. She is majoring in Elementary Education with a concentration in Behavioral Studies and minoring in Spanish. Kinnamon is the Web Editor and Assistant Layout Editor for The Seahawk. Her love...
See Kinnamon Hunt's profile